Participate In The Blockchain Revolution Through Mining
Host your own miners with LUXXFOLIO through our co-location plan, or save the hassle and subscribe directly to our cloud mining plan. We offer power, space, security and monitoring.
We pride ourselves in our commitment to maintaining a 99% uptime SLA.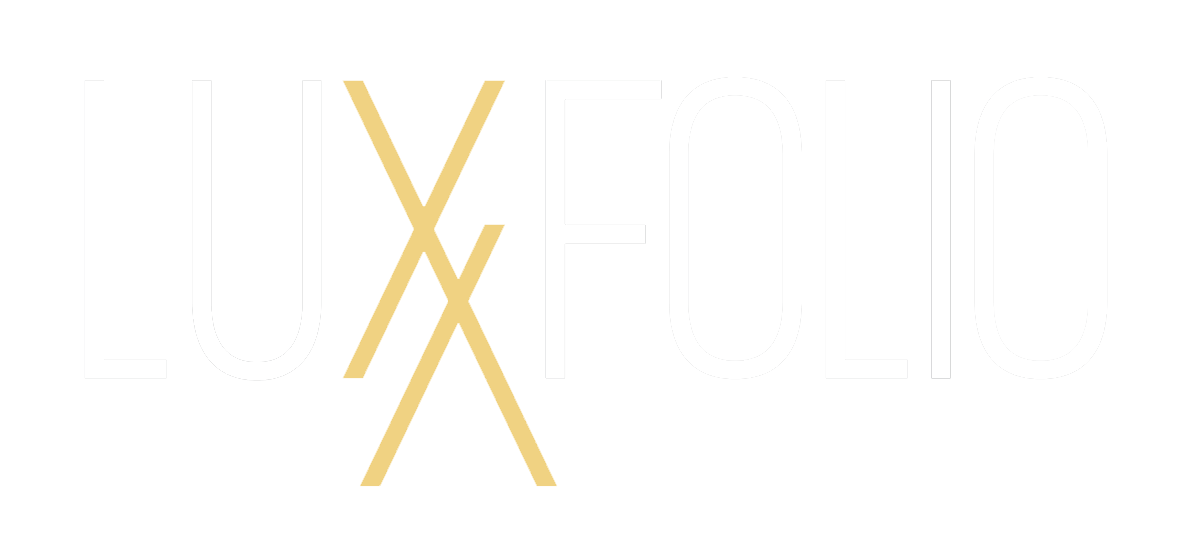 Our mission is to drive the adoption of digital assets and create long-term shareholder value by investing in a long view of the blockchain sector.
We're building relationships. People have a reason to talk to us and we have something to offer in return.
Our leadership team has the critical skills of capital markets experience and tech savvy to inform and act on opportunities in this industry.
We believe that digital assets and blockchain technology will radically change how people interact with the assets they own and with the people in their lives – to the extent where in five to ten years we may not recognize many of the institutions that we currently take for granted.
We are looking to associate with smart people that have good ideas. We have a skill set that can provide the capital and execution skills to turn ideas into business.
Please contact us if you are looking to develop additional lines of business within the growing and evolving cryptocurrency and blockchain industry.