Take the plunge with LUXXFOLIO Immersion Hosting
Our immersion cooling unit uses CES Corporation's industry-leading Intelliflex™ technology to provide maximum performance and lifespan for our miners. 
Beginning in July 2022, we're pleased to make immersion hosting available to our customers and partners. Now everyone can benefit from immersion cooling, green energy, and low power costs available at our leading-edge New Mexico facility.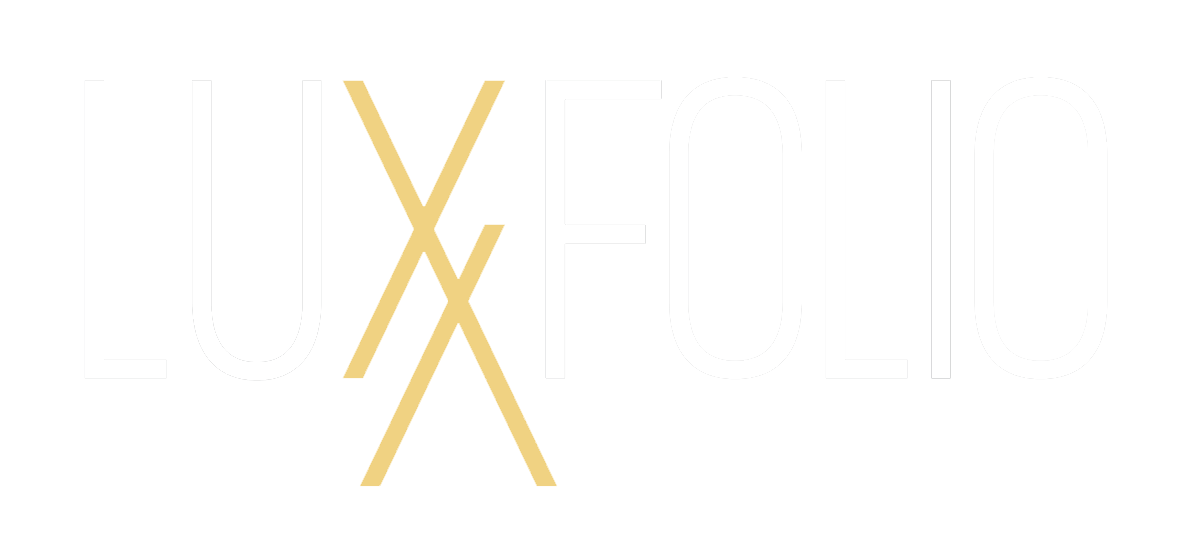 Ready to connect with our team to learn more about our immersion hosting offering? Fill out the form and we'll be in touch to answer your questions and help you get started.