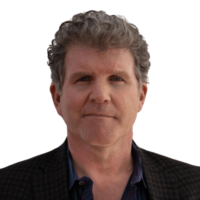 Ken began working in the technology world with positions at IBM, Sun Microsystems and Digital and has been active in the crypto markets since 2017.  He has been an integral part of financing and building organizations across multiple industries including real estate, retail, heavy industry, and technology including virtual reality and crypto.  Ken has an MBA from the University of Calgary with a focus on new venture finance and technology.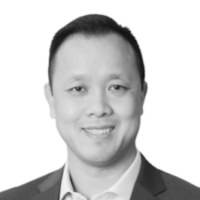 Kien founded Westblock Capital in 2017 as an integrated digital asset company where he built and operated an industrial scale mining facility.  He has developed an extensive network of relationships in the cryptocurrency industry.  Prior to Westblock, which was recently acquired by LUXXFOLIO, Kien spent 15 years in Investment Banking and Capital Markets in New York, Toronto, and Calgary.  He has an MBA from the University of Chicago and a Bachelor of Commerce from the University of Calgary.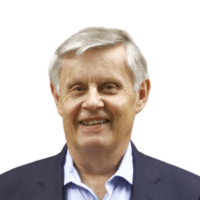 Geoff McCord's professional career spans 33 years as a senior financial and operations level executive for several financial organizations, including 11 years at Connor, Clark and Co., a Toronto based investment dealer where Geoff served as Chief Financial Officer and Director of Operations.
At IPC Financial Network Inc., a publicly traded financial services consolidator, Mr. McCord served in a number of roles including Executive Vice–President and Chief Operating Officer, as well as President of IPC Securities Corporation, IPC's Investment dealer.  Mr. McCord also spent four years as Managing Director of Thorn Tree Technology Corporation, a start-up technology firm focused on developing light-weight materials for application for the automotive industry.
Geoff holds a B.Comm from Queen's University, Kingston, Ontario as well as CPA and CA designations.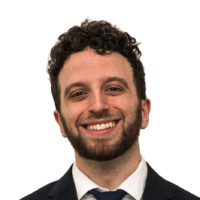 Zeke is a seasoned technology professional with experience delivering IT solutions across many industries. He has worn many hats – programmer, architect, project manager, technical lead, mentor and speaker. With a focus on designing and implementing enterprise information and records management systems, Zeke believes that new technologies such as blockchain and distributed ledgers will revolutionize the ways in which businesses manage their information and transact. He hopes to draw on his experience to help usher in this movement of trustless information and data exchange.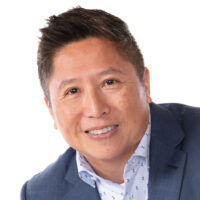 Anthony has over 25 years of experience in the corporate finance and communications industry. His diverse skill set uniquely positions him to understand and work with a variety of businesses and ventures from law to technology to digital media, which includes 7 years in private practice as a securities lawyer and 9 years with the BC Securities Commission. Anthony earned his law degree from the University of British Columbia.