LUXXFOLIO Holdings Inc. is a publicly traded vertically-integrated digital asset company based in Canada. We operate an industrial scale cryptocurrency mining facility in the United States, powered primarily by renewable energy, with a focus on the blockchain ecosystem and generation of digital assets. LUXXFOLIO provides a liquid alternative for exposure to digital assets for the broader capital markets.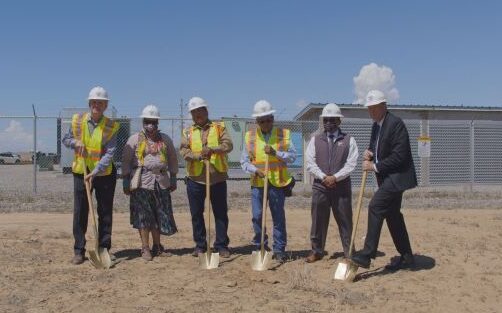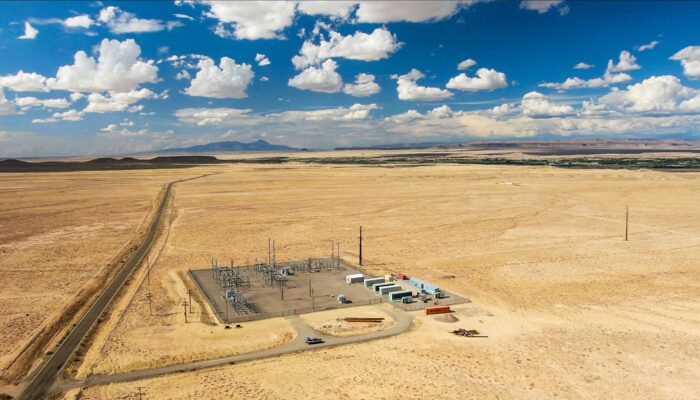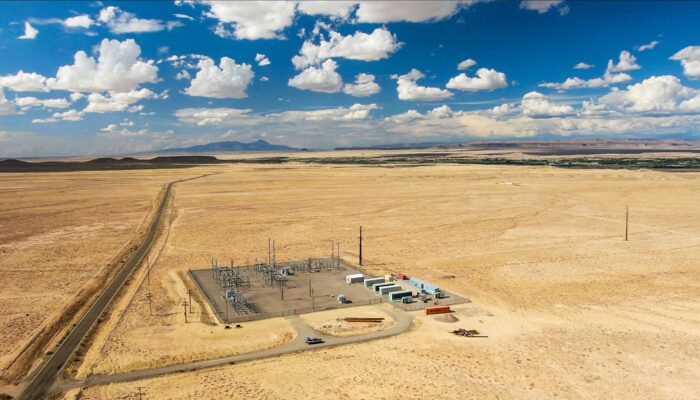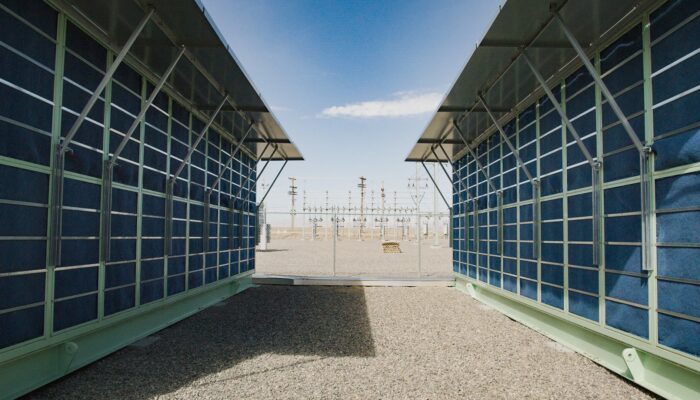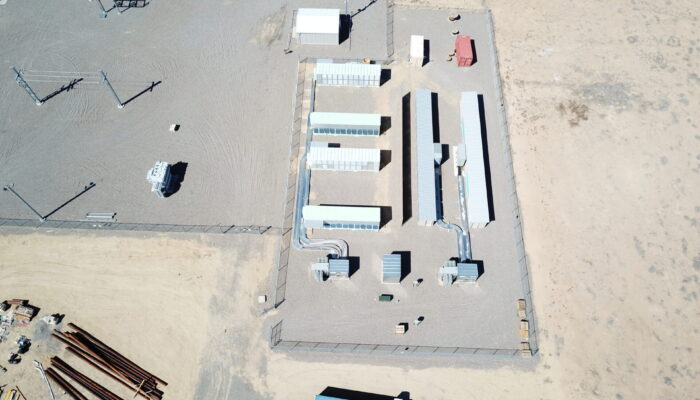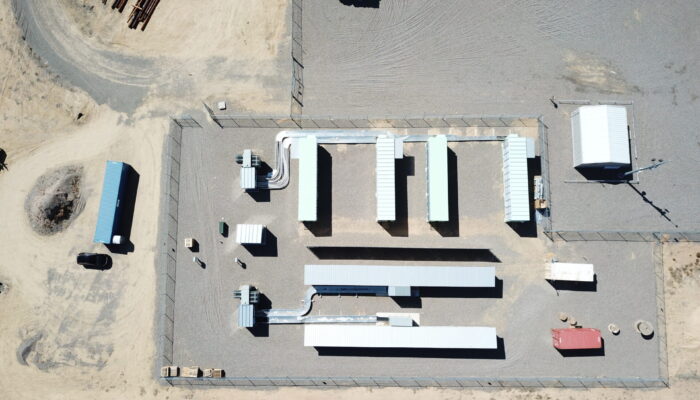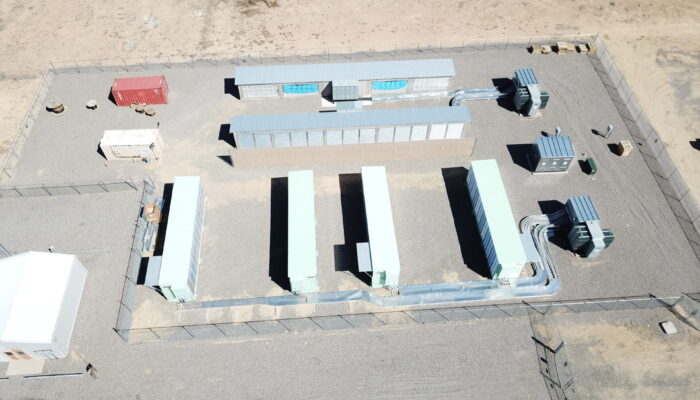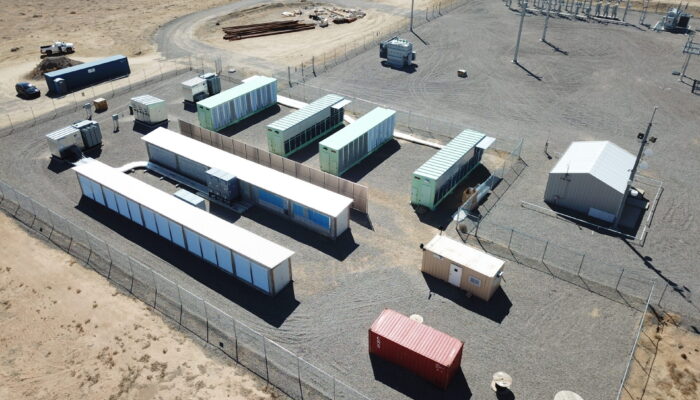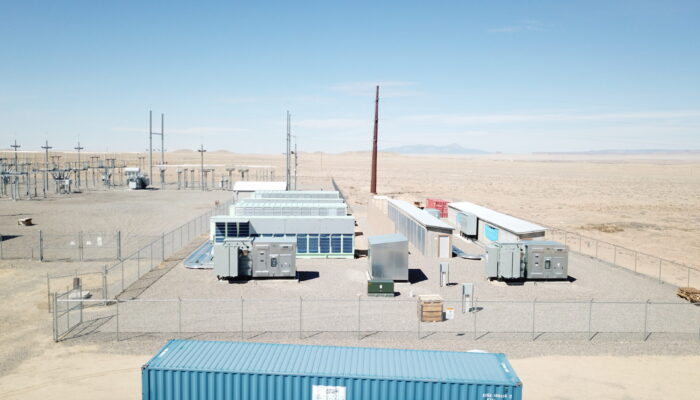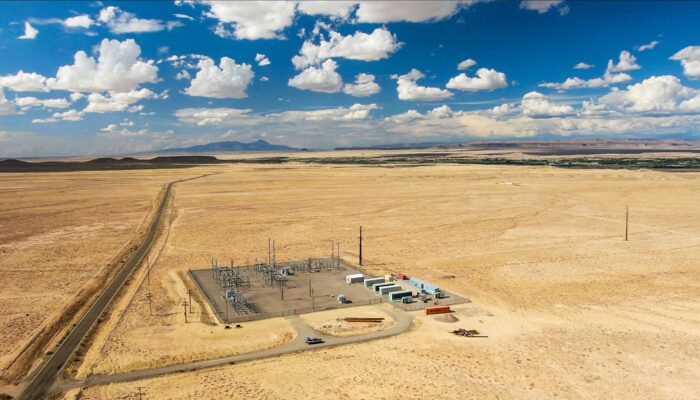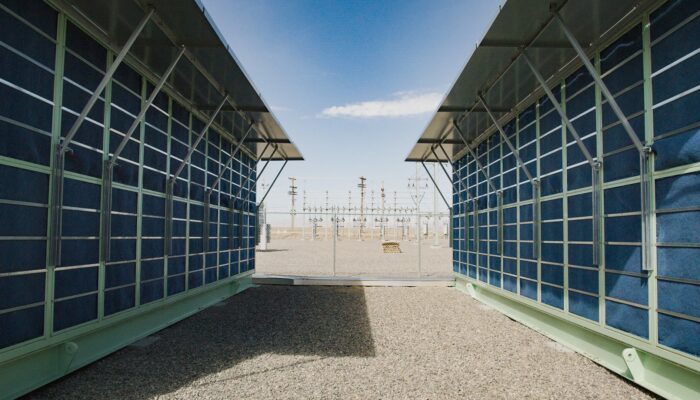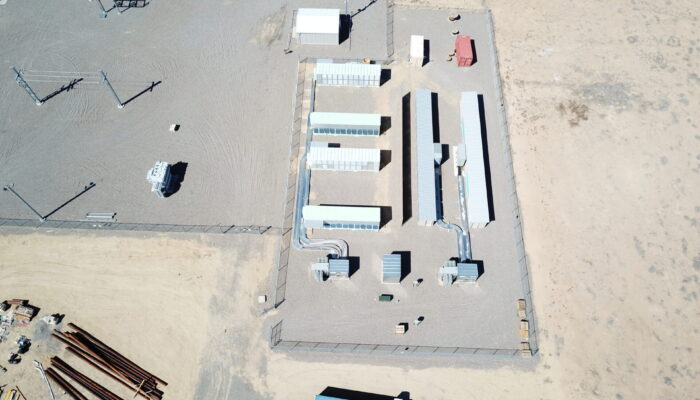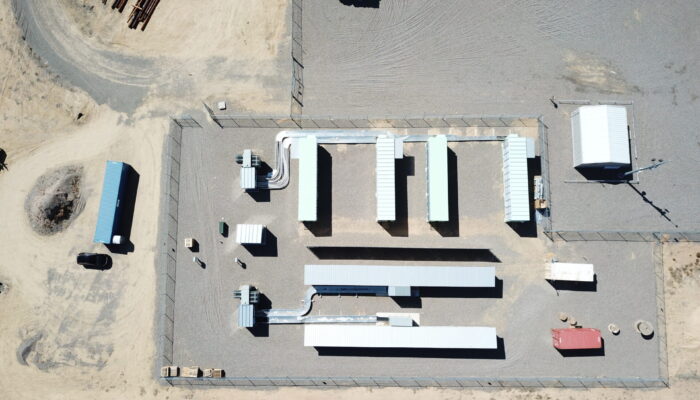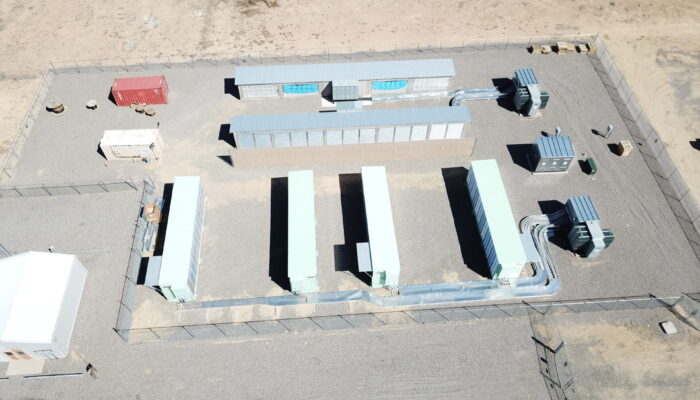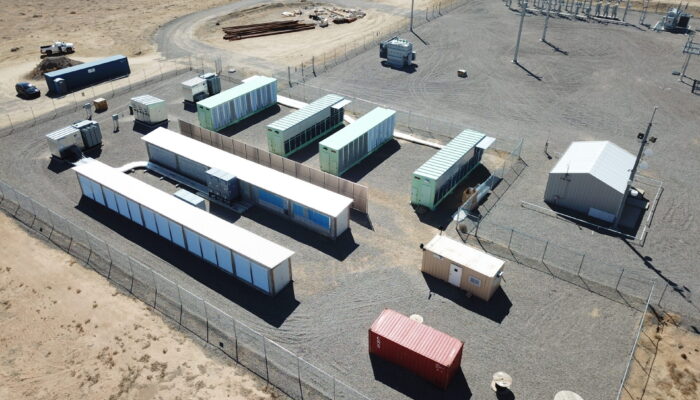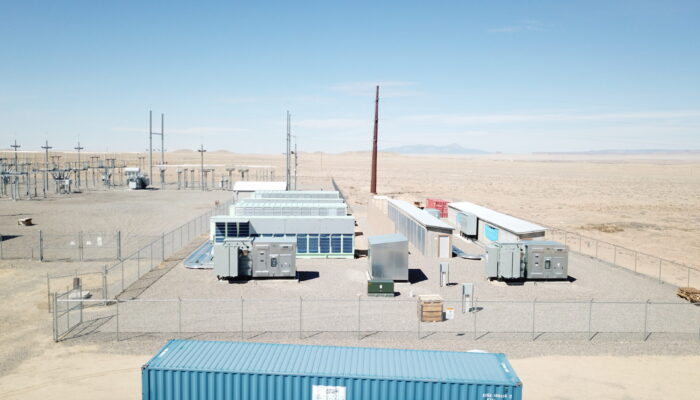 That digital assets and blockchain technology will radically change how people interact with the assets they own and with the people in their lives – to the extent where in five to ten years we may not recognize many of the institutions that we currently take for granted.
Company Highlights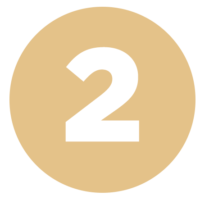 Capacity for Growth on Owned & Controlled Infrastructure
LUXXFOLIO's Vision is to expand its digital asset platform and offer investors low-cost exposure to crypto currency mining & other crypto related revenue streams.  We own a 15 MW mining Capacity operation in New Mexico, with access to inexpensive & flexible Power through an Exclusive Partnership with the Navajo Tribal Utility Authority (NTUA), New Mexico.  The Company is targeting Bitcoin production capabilities to be in excess of 300 Petahashes (PH) per second based on current miner deliveries with the ability to expand substantially based on new generation miner availability.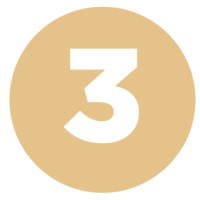 Network of Relationships to Drive Aggressive Acquisition Strategies
Strong partnership with NYDIG out of New York, a leading finance and technology provider that acts as a custodian and lender to the Bitcoin ecosystem and a subsidiary of Stone Ridge, a $10 billion alternative asset manager.