LUXXFOLIO Holdings Inc. is a growth oriented, CSE-listed company based in Canada.  The Company utilizes secure permission-based technology, record keeping, and other trust-based authentication and mining tools for asset monetization for real or digital unique identifiable assets (UIAs).  It provides a liquid alternative for exposure to UIAs for the broader capital markets.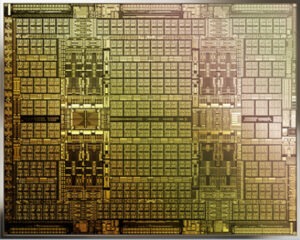 Company Highlights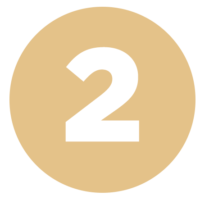 Capacity for Growth on Owned & Controlled Infrastructure
LUXXFOLIO's Vision is to expand its digital asset platform and offer investors low-cost exposure to crypto currency mining & other crypto related revenue streams.  We have a definitive agreement signed to acquire a 15 MW Capacity operation in New Mexico, with access to inexpensive & flexible Power through an Exclusive Partnership with the Navajo Tribal Utility Authority (NTUA), New Mexico.  This transaction will offer sustainable power pricing including anticipated near-term operating hash power of 63 Petahashes (PH) per second with the ability to grow to in excess of 300 PHs per second with capex upgrades and miner availability.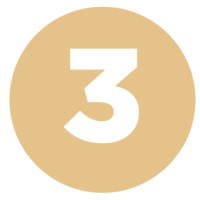 Network of Relationships to Drive Aggressive Acquisition Strategies
LUXXFOLIO has access to capital and debt financing through Cypress Hills Partners – a leading alternative lending firm targeting Specialty Lending Platforms in Canada and the U.S. via private debt structures ranging in size from $5 million to $50 million.  We incorporate an asset backed lending (ABL) structure sponsored by Arctos Capital (recently acquired by NYDIG) out of San Francisco, a leading asset backed lender, financing some of the largest crypto miners in the world.